DIVORCE ATTORNEY IN SAN BERNARDINO & REDLANDS, CALIFORNIA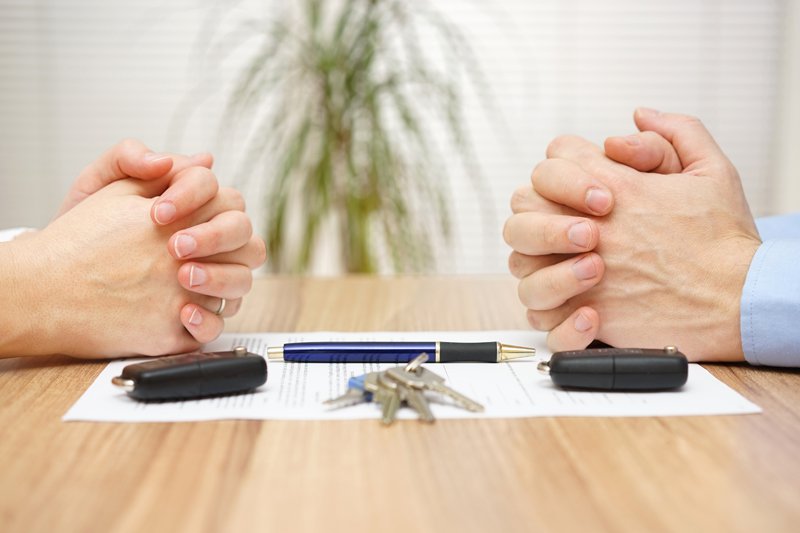 Filing for divorce is an emotional time in anyone's life. If you have never been through this time, you may have many thoughts swirling through your mind and many questions. Below are three frequently asked questions that you may have about the divorce process in Southern California.
HOW DO I KNOW WHAT COUNTY TO FILE FOR DIVORCE IN?
When filing for divorce, filing in the right county is a must. If you file for divorce in the wrong county, your divorce may be thrown out. In order to file for divorce, one of the spouses must have been a resident for at least three months in the particular county in which they are trying to file divorce.
If you are unsure if you should file for divorce in San Bernardino County or Riverside County, it is always best to check with your divorce lawyer, if you have retained one. If you have not retained one, the county courthouse in which you are attempting to file will let you know if you meet residency requirements to file in that particular county.
HOW DO I FILE FOR DIVORCE IN CA?
In order to file for divorce in the state of California, you must have resided within the state for the past six months. If you have recently moved to the state, you can file for legal separation while you are waiting to meet the divorce residency requirement. You must then determine what county to file in. Once you have determined what county to file in, you will need to fill out a form FL-100, which can be obtained online or at the San Bernardino County or Riverside County courthouse.
DO I NEED A LAWYER TO FILE FOR DIVORCE?
No, you do not need a divorce lawyer to file. However, retaining a lawyer is recommended in many situations. If you have children together, a house, retirement, cars, debts or other assets, it would be beneficial to retain a divorce lawyer. The lawyer can help make the process as amicable and fair as possible. When going through a divorce, a lot of emotions are involved and having an expert, neutral party, can both financially and emotionally benefit you.
When you have decided to end your marriage, your mind may be racing with questions. Getting answers to these questions can help you begin the difficult process of untangling your life with your spouse and moving forward on your own.
The Law Offices, Stefan Robert Pancer, P.C. can help guide you through this difficult time. For more information or to request a consultation please feel free to call us.