CAR ACCIDENTS ATTORNEY IN SAN BERNARDINO & REDLANDS, CALIFORNIA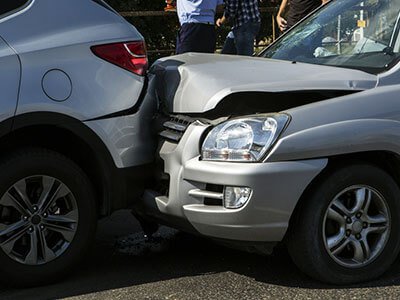 Thousands of people are injured or killed in car accidents each year. Unfortunately, insurance companies usually are not always on your side – offering insufficient settlements or looking for ways to deny your claim.
Whether you are the driver or passenger in a car, motorcycle, truck or bicycle accident you're entitled to some form of compensation if the accident is not your fault: Lost wages, Property damages, reimbursement of Medical bills, Loss of Earning Capacity, and damages related to Pain and Suffering are potentially compensable.
If you, or someone you know, has been injured in a car accident, and it was not their fault contact the Law Offices, Stefan Robert Pancer, P.C. today. We stand up to the insurance industry, on your behalf, making sure you are compensated for your damages and injuries in your car accident case.
Learn more about what to do after a car accident.